Have you created customizations to CloudSuite Industrial, CloudSuite Business, and SyteLine? Are you breaking things when you upgrade or apply patches? Are you spending hours, sometimes days, going through FormSync prompts?
If so, join this free webinar to learn how your fellow customer Jesse Brohinsky and his team cut their review of customizations for their upgrades from three days to just a few hours.
Title: Simplify patching and upgrading when you have customizations
Date: Thursday, January 11, 2018
Time: 2:00 PM EST
In this webinar you'll learn about:
The "vendorization" approach

The FormSync comparison utility

Using XML to simplify comparisons and merges

Tips for running FormSync successfully

Plus a number of other tips and gotchas
With these tips, you'll be able to reduce the headaches in the patching and upgrade process.
If you work in IT, you don't want to miss this seminar.
Speakers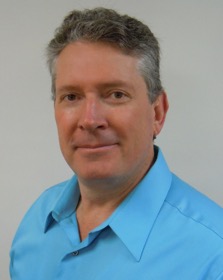 John Brown
Senior Education Program Manager
Infor
John is the Infor Education program manager for CloudSuite Industrial, CloudSuite Business, and CloudSuite Industrial (SyteLine). He joined the education department in 1999, back in the Symix days.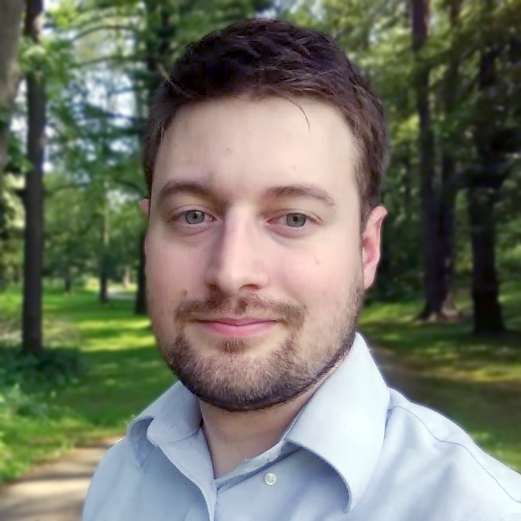 Jesse Brohinsky
IT Assistant Manager
Linemaster Switch Corporation
Jesse's goal is to merge business processes with technology in a way that provides real value to the business. He has been in the IT field in the manufacturing industry since 2007. Since then, Jesse has expanded his skillset and responsibilities in all areas of IT. In 2011, he became responsible for the administration and development of SyteLine 7, and has since worked with SyteLine 8 and 9, including two upgrades; the latter of which was done completely in-house.